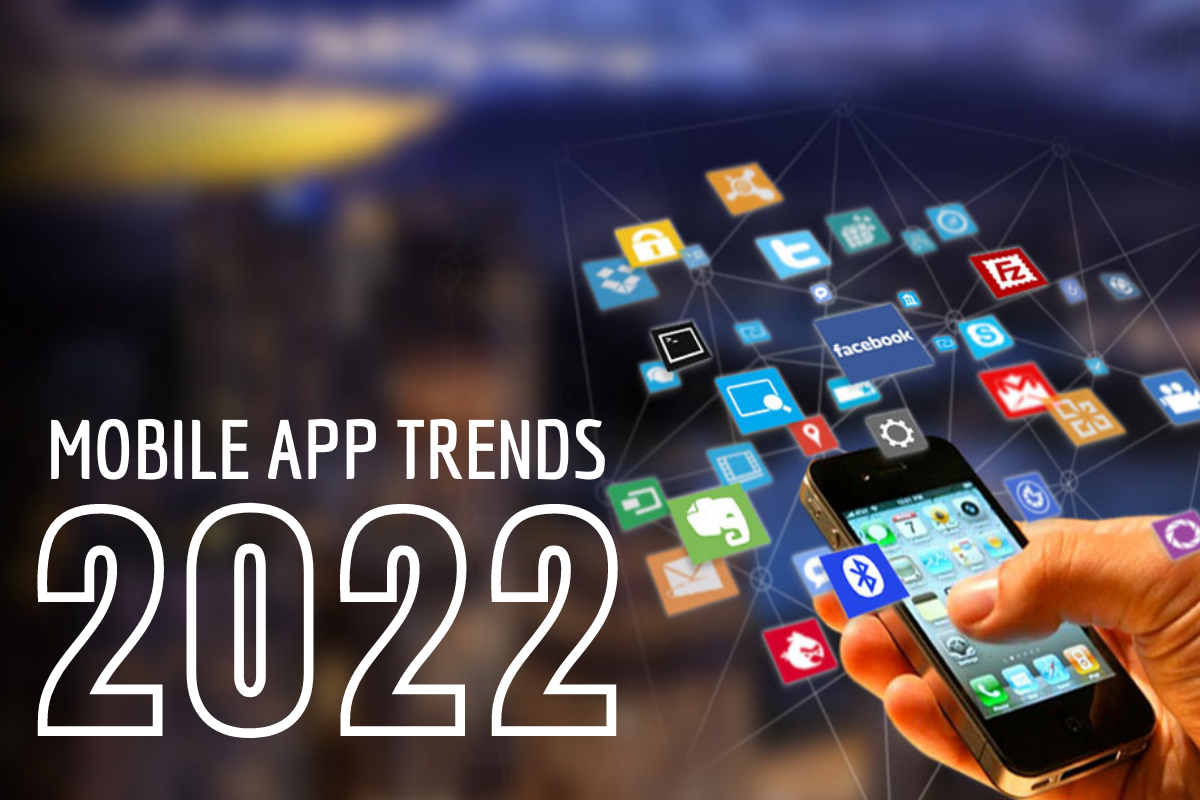 The Latest AR Trends In Mobile App Development
Read Time:
5 Minute, 11 Second
Before we go into the details, let's quickly review what AR is.
It is amazing to experience this world in its physical form. Going out for a walk, visiting a sports complex to play an outdoor game, and walking up & down a mountain with your friends are some of the activities that most of us crave.
AR, short for Augmented Reality, virtually brings all that to the table. This is done by compiling various senses from the Mobile App Development Company. These senses include vision, small, and sound, to name a few.
A video game, for example, that lets you play archery is one example. You stretch your bow to shoot an arrow. Everything that happens in between is the magic of AR technology.
The trend for it is continuously on the rise and every mobile app development company has pulled up their socks to catch up with the growing demands of AR in mobile applications.
Let's review some of these trends:
Everything at your fingertips
One of the first ones to catch up with the growth in AR technology were two sectors namely shopping and retail. This has reportedly been boosted by the COVID-19 pandemic.
A customer need not visit a store physically now. If we talk about the shopping sector first, then the companies have now started to let their customers try new clothes without wearing them. One may simply upload their photo and the app would display the final result.
In various instances, customers can also upload a video and the dress would be available for review. With every move you make, the app would automatically display the apparel from the other side.
Retail has caught up with the trend in its way. IKEA, for example, lets you virtually place a piece of furniture in your room. Following this on a similar line, many sunglasses companies let you upload your photo and review it with the glasses. Hence, giving you a better idea about how you would look after wearing them.
The graph with accuracy and usage on both the axis is only witnessing a rising trend.
Navigation made easy
This has two aspects: Outdoor and Indoor. AR Live View by Google, for example, specializes in outdoor navigation. All a user has to do is open the map, start the camera, and let AR technology guide them. The feature is yet to be rolled out for every user.
Outdoor navigation has been highly adopted by educational institutes. The education institutes provide an opportunity to their potential candidates and their parents to take a virtual tour of the campus. One is required to visit the website and launch the VR tour webpage from the relevant section of the website. Every educational institute that has adopted this trend has seen a positive response in receiving the application for admission. A physical tour is also provided but most of the universities have started to fade that out now.
In-door navigation is becoming a real deal. In-door navigation has attracted a lot of attention even though the development is in process.
Indoor navigation works on a simple formula. A user starts the video or accesses the app, and he or she is navigated to the preferred destination within the building.
Assistance from any part of the world
The technological sector seems to love AR and the reason is a bit selfish.
AR technology eliminates the requirement of an engineer to visit a customer's home and fix their computer hardware. The way this works is fairly simple. The customer in distress calls the company and initiates a video call. After they are connected, the engineer views the problem from his or her side and directs the customer on how to fix the problem.
The additional step, the most important one rather, is that the engineer marks everything on screen. This is viewed by the customer who then fixes the computer. This is expected to help customers who are not friendly with the technical part of a computer or a laptop.
The simpler it sounds, the faster adoption of a trend occurs.
Enhancing the automobile industry in style
A showroom does not always display every color and every model of a car. This is where AR technology plays an integral part.
What started as a marketing campaign is now on the way to becoming a basic offering by a showroom. A customer can view the car of their choice in any color they want. The automobile industry is headed towards the adoption of designing your car. This is expected to be achieved with the help of AR technology.
A customer would be given access to a platform where they would be able to pick a color, seat cover, engine, floor mat, and other accessories. Once they have prepared their design, the platform would display the final product. After this, the customer would have an option to either try something else or place an order.
Glasses show more than what's in the real world
Remember Tony Stark, the Iron Man, from Avengers? The glasses that were worn are about to become a reality.
Many companies and start-ups have picked up a hint on how much can be achieved with those glasses and they are on their way to fully develop them. One would only need to wear them and the glasses would showcase detail about every location. It would probably talk to you too and help you to manage phone calls and messages.
Hololens, currently under development by Microsoft, is an example of this technology.
All these trends are on the verge of reaching a peak. Imagine the wonder that would be created after it has been developed completely. Having a clear understanding of this aspect, most of the companies have made it a crucial part of their AR app development services. If you too want to leverage the power of AR, start thinking about its integration within your existing  create a new one to provide a richer user experience.