Top 10 VR Apps for iOS in The World of Virtual Reality
Read Time:
4 Minute, 48 Second
It offers you a separate category of VR videos and content in which you can find millions of 360-degree videos and instantly become a part of this world. It is a free platform from which you can access videos related to huge mountains, lushes greenery, beautiful snowfall, cosmic oceans, and many others.
The interesting thing about this category is that it provides you with a complete guideline to create and shoot the virtual reality content. You can also subscribe to the newsletter by providing your email address and become a part of their VR community.
2. Google Cardboard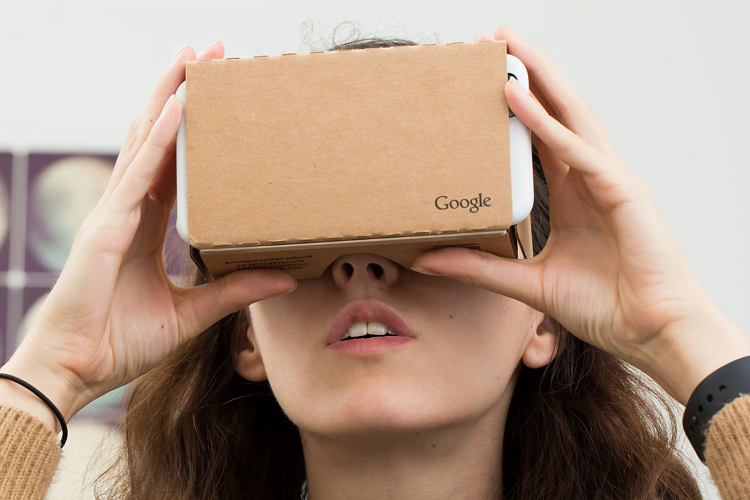 If you get your hand on the headset of Google Cardboard, then you should try this app to enjoy the different locations across the globe. This app guides you through setting your headset in a proper way.
You can experience the beautiful phenomena of the northern lights while sitting in your coach and easily switch to another romantic location like Eiffel Tower. It is a free app and works effortlessly with any iOS device.
3. Google Street View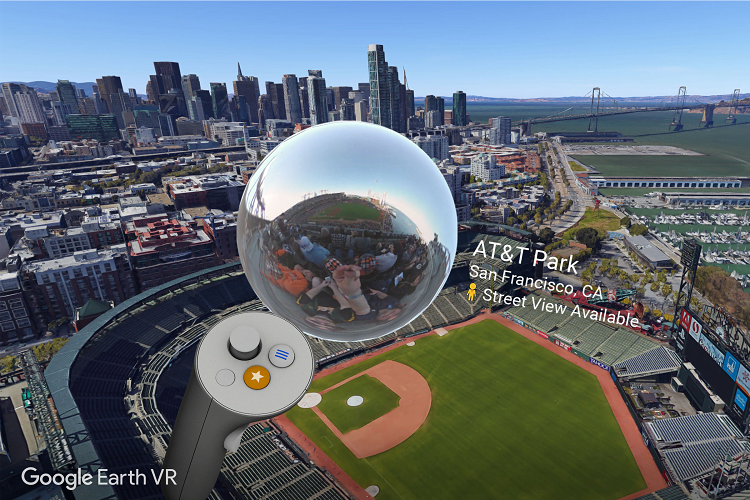 Wouldn't it be great if you could roam around the street of famous cities such as New York, Paris, Milan, etc.? You can fulfill this dream while sitting on your comfy couch and visit any street across the globe with the help of this app.
This free app allows you to adjust your headset, and the icon appears when you change the mode of your mobile phone to a landscape mode. It covers all the iconic locations and streets of the world.
4. Within VR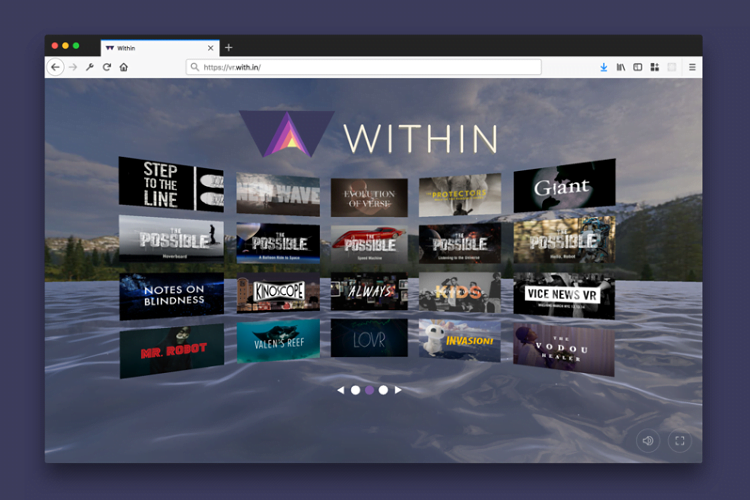 If you are looking to indulge yourself in an ultimate cinematic virtual reality experience, then you must have this app on your iOS devices. You can browse through a large number of stories, music, movies, clips, renowned documentaries, animations, horror stories, and many others.
It provides you with the content of excellent quality, and you can enjoy the content at a good streaming speed. This app does not display any advertisements while enjoying the VR content.
5. Fulldive VR

This is a complete and all-in-one social VR app and is easily compatible with the Cardboard headsets. You can seamlessly track the activities of your friends and enjoy the VR content together.
It comes with the option of browsing, and you can search the content over the internet. You can enjoy the YouTube VR video and also store the photos and videos in its gallery. Moreover, you can even stream your desktop devices through this app and control all the activities.
6. The Guardian VR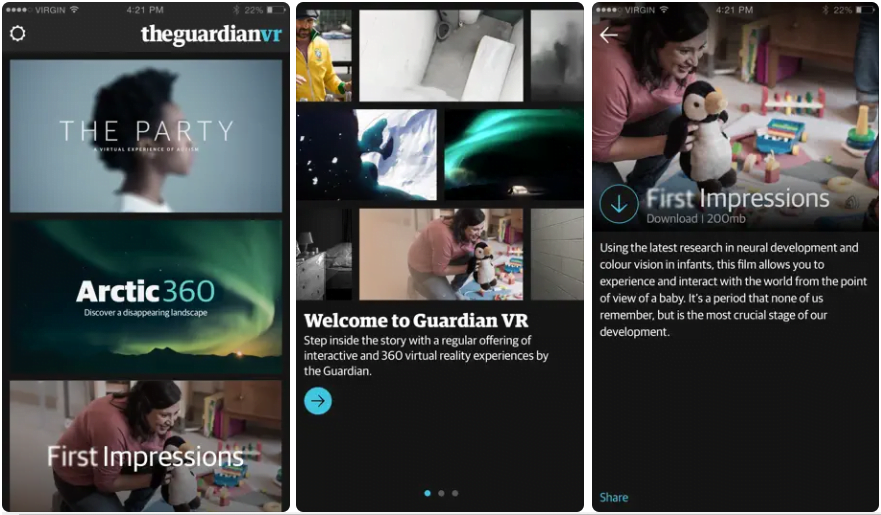 Reading news and articles in a world of virtual reality is a great idea, and this app offers you a unique way to present journalism. You are just required to have an iPhone 6 & above and iOS above 10.
It is also compatible with the Google Cardboard headset, and you can quickly enjoy the events occurring around you in a fun and new way.
7. InCell VR

Virtual reality phenomena are gaining popularity in the games category, and you can enjoy games like InCell VR with your cardboard headset. It is a racing and action game that is developed on the unique concept of bioscience.
You can enjoy this game on your various iOS devices such as iPhone, iPad, and Apple TV. The game offers amazing and breathtaking views, and you can even share your experience with your friends.
8. VR Noir

This roleplay application gives you an opportunity to become a private detective and solve the interesting and challenging cases in the world of virtual reality. You become the character of famous female detective Veronica Coltrane and solve cases that are designed with proper storytelling.
This free VR app is compatible with cardboard headsets, and it is developed by the New Canvas Pty Ltd. It comes with a simple and user-friendly interface. If you want to enjoy a virtual reality environment at its full potential, then you should install this app on your iOS devices.
 9. VR Mojo Orbulus
This app allows you to enjoy the locations not only on the earth but also on the other planets like Mars and Jupiter. It covers all the famous and exciting locations which you can enjoy by connecting your VR headsets.
You can also connect your headphone to indulge yourself with amazing voices and control all the activities with head motion.
10. Sisters: A VR Ghost Story
This app is designed for people who enjoy the horror genre. It provides you with unique and authentic horror experiences that keep you on your toes. You can access this interesting app from your iPhone, and it is available in the apple store for free. Its controls are very simple that allow you to easily select the options.
The graphics of this app are amazing, which help you to totally immerse yourself in an environment that is spooky and horror. You can enjoy the complete 360 degrees view of the video. The amazing feature of this app is that it comes with good-quality videos that you can access from its gallery.
As it is a VR app, so it splits the screens and creates interesting 3D effects. The audio quality of this app is also great. It provides you with directional and binaural audio features. You can easily use Google cardboard to enjoy this app.
Conclusion
With the help of the above-mentioned applications, you can become a part of any world while sitting on your couch. You can enjoy the streets of Paris and the mountains of Switzerland. These VR apps offer you the features which enable you to go beyond the earth and explore stars and other planets. You can seamlessly integrate our headsets, remotes, and other accessories with these VR apps.