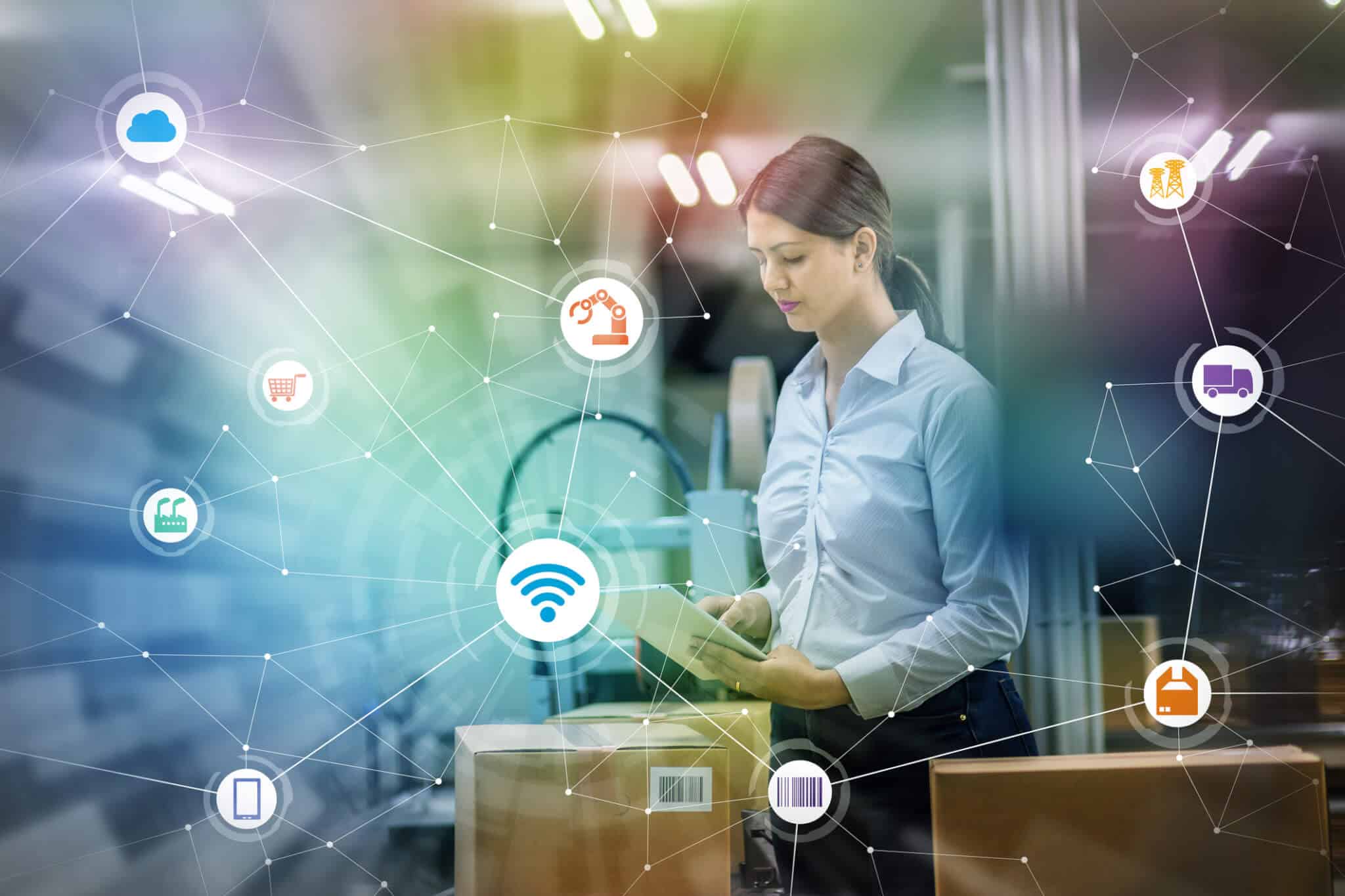 The Best Uses Of Tech For Delivery Companies
Read Time:
5 Minute, 6 Second
It is important for anyone that works in the delivery industry to know the best ways that they can use technology to boost their business. Technology is evolving at an alarming rate right now, which means that tech can be used in all kinds of innovative ways to boost your business. While this is beneficial for those in the delivery industry, you will find that it can also be hard to keep up, and it is hard to know what the best kind of tech for your business is. This post will outline a few of the best uses for technology that should improve your business in a few different ways.
Use GPS Systems
A good starting point is to find the best GPS systems for your drivers. Route planning is the most important part of success for delivery drivers because it ensures that you make deliveries on time, reduce fuel consumption, and allows you to maximize work. You can use advanced GPS systems that will take all of the stress out of route planning and help to identify the most efficient route to take. This allows your drivers to focus on the driving without having to worry about directions.
Fleet Management Software
For those that manage an entire fleet, you will find that using fleet management software makes this a lot easier and can help you to keep on top of your vehicles. This can help with maintenance planning, reducing the cost of ownership, vehicle utilization, and much more. This will help you to get the most out of your vehicles and drivers while streamlining the daily operation and making your work much easier,
Fleet Tracking
Leading on from this, you should also be using fleet tracking as a way to keep tabs on your vehicles and increase safety and security. When you are able to track your vehicles with software, you are able to optimize routes, reduce costs, improve the customer experience and boost security. It can also provide greater peace of mind for fleet managers by being able to see exactly where each vehicle is at any given time.
Electronic Logging Devices
Electronic logging devices will automatically record key data, such as Hours of Service, hours driven, miles driven, speed, and engine data, among many other metrics. This is useful because it allows you to find ways to improve driver performance, maximize productivity and even reduce costs. It is also beneficial for your drivers because it means that there is less paperwork to do, they can find ways to improve their driving performance, and they do not have to check in as regularly with dispatchers as they are able to see where they are in real-time.
Dash Cams
Dash cams are essential for any modern-day trucking company as they can provide vital protection if there is something that ever happens on the road, whether this is an accident, fraudulent claim, or theft. In addition to providing protection in the form of video evidence, dash cams can also be useful for detecting bad driving habits and helping to improve performance.
Load Boards
Delivery companies are able to find a continuous stream of shipping work with the use of online load boards that list hundreds of available jobs to select from. This includes hot shot trucking, which is a smart way for delivery businesses to find shipping work and increase profits as these are jobs that allow you to secure the best rates. Loads boards will make it quick and easy to find work for all of your drivers and help to maximize your income.
Web Design & Digital Marketing
Nowadays, it is important for delivery companies to have a strong presence online so that people can research their business. When a company has a strong presence online, it can help to attract new customers, increase brand awareness and improve the brand reputation. For the best results, you will want to use the services of a web design and digital marketing agency that will be able to Crete a website that will appeal to your target market and then increase the visibility of this website. This will increase traffic and should lead to more business for your delivery company.
Utilize Social Media
Following on from this, you should also be using social media as a way to engage with your target market and boost your business. You should create content that your target market would find useful and share this on social media. You can then start and participate in discussions, provide customer service and keep people updated with all the latest news, developments, and trends in the industry to showcase your expertise and become an important source of information for people.
Electronic Scanning & Document Management
These days, electronic scanning and document management has become key as a result of the pandemic. Making the delivery process contact-free is important in terms of protecting drivers and customers, but it can also streamline the process and make it much easier and quicker for all parties. You want to make sure that you have an easy-to-use scanning platform that will be key for quick and easy deliveries while also helping customers to feel safe and protected while COVID-19 is still an issue.
Safety Tech
There is also plenty of safety tech that can protect drivers and reduce the chance of accidents happening on the road. Rear-view cameras, electronic stability control, lane keep assist, forward collision warning, and drowsy driver alert systems are all incredibly useful technologies that can save lives. This is why you should always research the safety tech available when choosing a new delivery vehicle or see what aftermarket products are available that could boost safety.
These are a few of the best ways that you can use tech that could make a big difference to your delivery company and in a handful of ways. In the delivery industry, you want to make sure that you are utilizing the best available tech as it can be used in so many ways and help you to stand out in what can be a competitive marketplace.