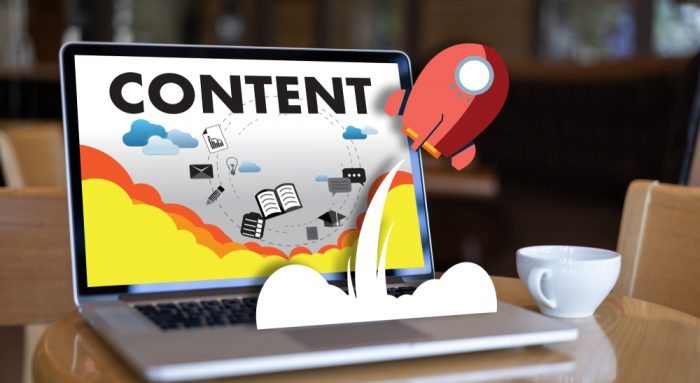 How to Repurpose Content to Get More Engagement?
Read Time:
3 Minute, 8 Second
In the fast-paced world of digital marketing and content creation, the key to success lies not just in producing high-quality content but also in maximizing its potential reach and engagement. Content repurposing has emerged as a powerful strategy to achieve this goal. In this comprehensive guide, we, as seasoned SEO and copywriting experts, will delve into the art of repurposing content to supercharge your online presence and outperform your competitors.
The Power of Content Repurposing
Unleashing the Potential of Your Existing Content
The foundation of content repurposing lies in recognizing the untapped potential of your existing content. Every piece of content you create, whether it's a blog post, video, podcast, or infographic, is a valuable asset that can be repackaged and presented to your audience in various formats. This not only saves time and resources but also amplifies your reach.
SEO Benefits of Content Repurposing
Content repurposing is a SEO goldmine. By breathing new life into your old content, you provide search engines with more opportunities to index your site for relevant keywords. This can lead to higher organic rankings and increased visibility in search results.
Strategies for Effective Content Repurposing
1. Transform Blog Posts into Engaging Videos
Convert your well-performing blog posts into captivating videos. You can create informative how-to videos, animated summaries, or even engaging vlogs. By doing so, you tap into the vast audience on video-sharing platforms like YouTube.
2. Convert Webinars into Podcasts
If you've conducted webinars or online presentations, repurpose them into podcast episodes. This allows you to reach a different audience who prefers audio content. Optimize your podcast descriptions with relevant keywords to enhance discoverability.
3. Infographics to Social Media Posts
Turn your data-rich infographics into bite-sized social media posts. These visually appealing snippets are perfect for sharing on platforms like Instagram, Twitter, and Pinterest, driving more traffic to your website.
4. E-books from Blog Series
If you've authored a series of in-depth blog posts on a particular topic, consider compiling them into an e-book. E-books are valuable lead magnets and can help you grow your email list.
Maximizing User Engagement
Crafting Irresistible Headlines
When repurposing content, ensure that your headlines are attention-grabbing and keyword-rich. A compelling headline can significantly increase click-through rates and engagement.
Updating and Enhancing
Before republishing, update and enhance your content. Add new information, statistics, or case studies to make it more relevant and valuable to your audience. This shows your commitment to providing up-to-date information.
Repurposing for Different Platforms
LinkedIn: Share Professional Insights
Repurpose your content for LinkedIn by adding a professional spin. Share industry insights, personal anecdotes, or valuable tips to engage with your professional network.
Instagram: Visual Storytelling
For Instagram, focus on visual storytelling. Use eye-catching images or infographics and craft compelling captions that encourage followers to visit your website for more information.
Twitter: Snackable Content
On Twitter, create snackable content. Share bite-sized tips, facts, or quotes from your repurposed content with relevant hashtags to increase discoverability.
Measuring Success
To gauge the effectiveness of your content repurposing efforts, monitor key metrics such as website traffic, social media engagement, and conversion rates. Tools like Google Analytics and social media insights can provide valuable data to optimize your strategy further.
Conclusion
In the ever-evolving digital landscape, content repurposing has become an indispensable tool for content creators and marketers. By maximizing the potential of your existing content, you can reach a broader audience, improve SEO rankings, and ultimately drive more engagement.
Remember, the key to success is not just in creating content but in ensuring it continues to deliver value over time. Embrace the power of content repurposing, and you'll find your online presence soaring to new heights