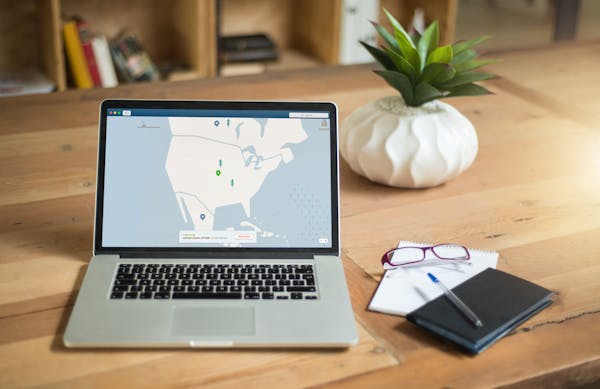 Unveiling the Power of Psiphon: A Cloak of Internet Freedom
Read Time:
3 Minute, 8 Second
In today's digital age, the Internet has become an integral part of our lives. It serves as a gateway to information, communication, and entertainment. However, not everyone around the world enjoys unrestricted access to the World Wide Web. Censorship and online restrictions are prevalent in many countries, limiting citizens' access to the global internet. This is where steps in – a tool that has been pivotal in providing internet freedom to users worldwide.
What is Psiphon?
Understanding Psiphon's Core Function
Psiphon is a powerful circumvention tool that allows users to bypass online censorship and access blocked websites and services. It operates on the principles of VPN (Virtual Private Network) and SSH (Secure Shell) technology, ensuring secure and anonymous access to the internet.
The Genesis of Psiphon
Psiphon was initially developed by Citizen Lab, a research laboratory at the Munk School of Global Affairs at the University of Toronto. Its primary objective was to provide uncensored access to the internet for users living in countries with strict internet censorship, such as China and Iran.
How Does Psiphon Work?
The Tunneling Mechanism
creates a secure tunnel between the user's device and its servers. This tunnel encrypts all internet traffic, making it virtually impossible for third parties, including government authorities and hackers, to monitor or intercept the user's online activities.
Server Selection
One of Psiphon's standout features is its ability to choose the optimal server automatically. This ensures that users experience minimal latency and enjoy faster internet speeds while bypassing censorship.
Psiphon in Action
Overcoming Censorship
Psiphon empowers users to access websites and online services that are otherwise blocked or restricted by their governments. Whether it's social media platforms, news websites, or messaging apps, opens the doors to a world of information.
Anonymous Browsing
In an era of increasing online surveillance, Psiphon provides anonymity to users. It masks their IP addresses, making it difficult for anyone to trace their online activities back to them.
Psiphon: Is It Legal?
The Legal Landscape
The legality of using Psiphon varies from country to country. While it is considered a valuable tool for internet freedom, some governments view its use as illegal. Users are advised to research and understand the laws regarding circumvention tools in their respective regions.
The Benefits of Psiphon
Empowering Freedom of Information
plays a crucial role in promoting freedom of information and expression. It enables individuals to access a wide range of viewpoints and information, fostering a more informed society.
Overcoming Geo-Restrictions
Psiphon also helps users bypass geo-restrictions, allowing them to stream content from different regions and access services that might not be available in their location.
Psiphon: A Global Community
Support and Development
has garnered a global community of users and developers dedicated to enhancing its capabilities. This collaborative effort ensures that Psiphon remains effective in the ever-evolving landscape of internet censorship.
Conclusion
In a world where online censorship and restrictions persist, stands as a beacon of hope for those seeking unrestricted access to the internet. Its ability to provide security, anonymity, and freedom of information makes it a valuable tool for users worldwide.
FAQs
Is Psiphon completely free to use?

Yes, Psiphon offers a free version for users. However, there is also a premium version with additional features.

Is Psiphon safe to use?

Psiphon is designed with security in mind. It encrypts your internet traffic to protect your privacy.

Can Psiphon be used on mobile devices?

Yes, Psiphon has mobile apps available for both Android and iOS platforms.

Does Psiphon slow down internet speed?

While Psiphon may cause a slight reduction in speed due to encryption, it generally offers decent internet performance.

Is Psiphon legal in my country?

The legality of Psiphon varies by country. It's essential to check your local laws and regulations before using it.